GROUP COURSES OF POLISH LANGUAGE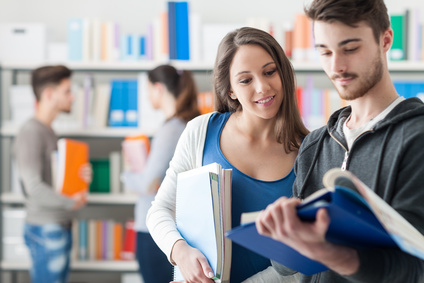 They are intended for foreigners from the Tri-City and the surrounding area, as well as for visitors and tourists. For those preparing for the state examination and those who would like to acquire or improve their knowledge of the Polish language.
They are run on all levels of language skills from beginners to advanced. We currently offer 6-week, 3-and 8-month courses as well as weekly holiday and summer courses. Classes in small groups.
Polish language certificate, for foreigners now on the spot in GDAŃSK!