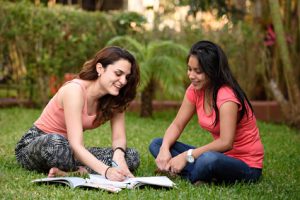 INDIVIDUAL Polish Lessons
An individual approach and a tailored program allow you to acquire basic skills from scratch, complementing the differences with the group. Flexibly suited to your time.
Price for 60 minutes – PLN 90, for 90 minutes – PLN 130
Discount: PLN 900 for 10 x 90′ class ticket!
Do you want to know more? Write us!